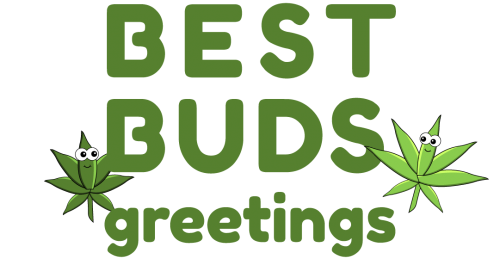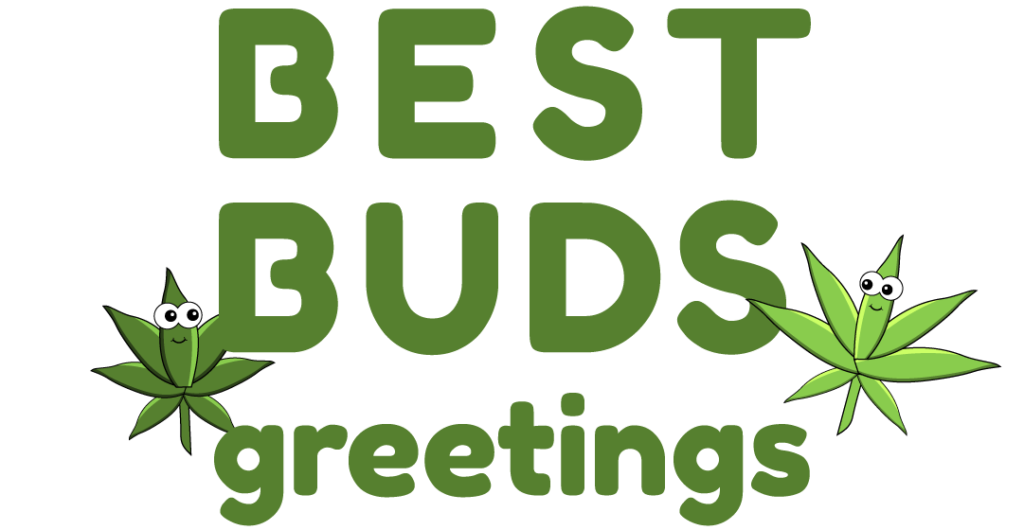 Each card and envelope set is wrapped in a cellophane sleeve.
Subscribe now to get 5% off your first order!
Stay updated on news, deals, and get exclusive subscriber freebies.
We won't spam you or share your information with any other third parties.
You can unsubscribe anytime. Promised!

Printed on naturally sustainable hemp.